The quest for the perfect property is a journey marked by anticipation, excitement, and the promise of a place to call home.
Whether you're a seasoned homeowner or a first-time buyer, the process of house-hunting is a deeply personal and often complex endeavor. It transcends the mere acquisition of bricks and mortar; it's about finding a space where you can craft your life, create memories, and experience true comfort. Here's what you need to know about the intricate art of house-hunting, offering invaluable insights and advice to navigate this transformative journey, so check these ideas out ASAP.
Define Your Priorities
Before embarking on the adventure of house-hunting, it is essential to engage in a process of self-reflection. Define your priorities clearly. What are the non-negotiable features and aspects of a home that matter most to you and your family? Contemplate elements such as location, size, the number of bedrooms and bathrooms, and the presence of amenities like a backyard or a spacious kitchen. This introspective phase will serve as your guiding compass throughout your house-hunting journey, helping you distinguish between essential must-haves and the items that fall into your wish-list category.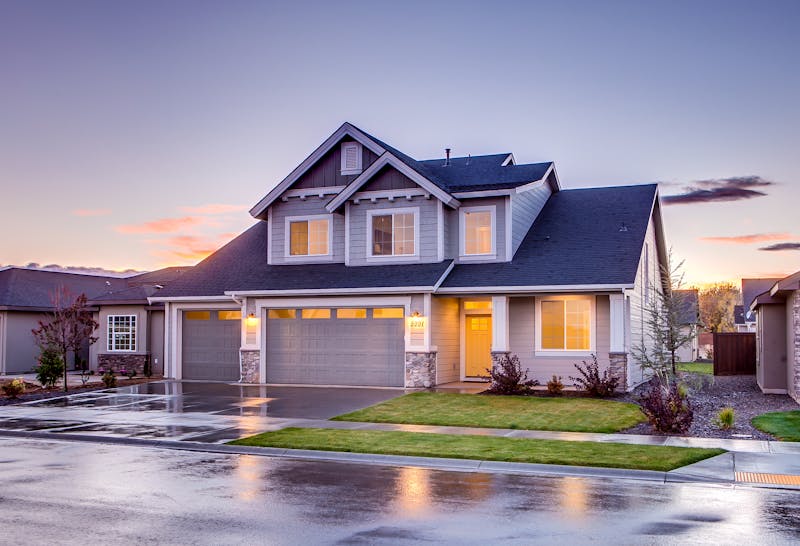 Set a Realistic Budget
Establishing a well-defined and realistic budget serves as the cornerstone of your house-hunting venture. It's crucial to thoroughly analyze your financial situation, encompassing your income, expenses, and savings. Take into account all the potential costs associated with purchasing a property, such as down payments, closing fees, property taxes, insurance, and ongoing maintenance. If necessary, seek the guidance of a financial advisor to ensure that your budget aligns with your long-term financial objectives.
Choose the Right Location
The importance of location in the house-hunting process cannot be overstated. It's a facet that intertwines with almost every other consideration. When pondering location, factor in your daily lifestyle, commute, and proximity to crucial services, schools, and recreational facilities. Conduct diligent research on various neighborhoods, paying close attention to aspects like safety, property values, community amenities, and future development plans. This thorough exploration will provide you with valuable insights that can significantly impact your investment and overall satisfaction with your chosen property.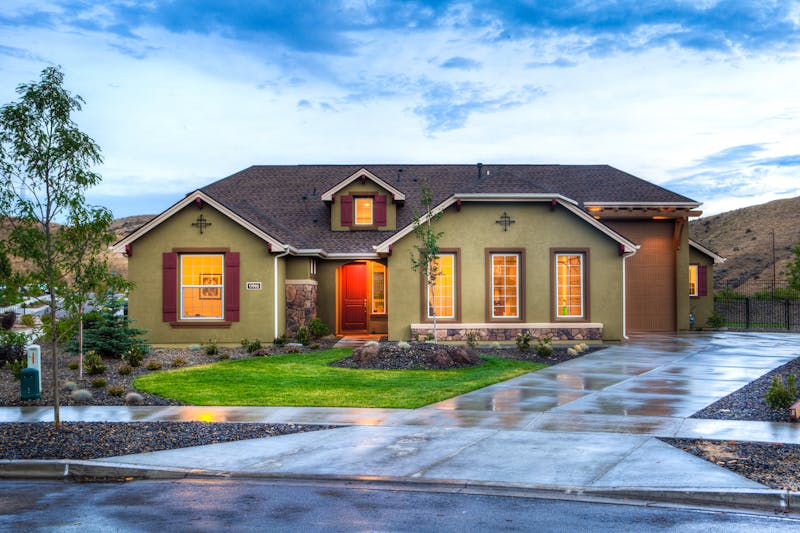 Work with Real Estate Professionals
Navigating the complexities of the real estate market is a task best approached with the guidance of seasoned professionals. Real estate agents and mortgage brokers bring a wealth of knowledge, access to exclusive listings, and negotiation skills that can significantly streamline the house-hunting process. These people can help you with your first-home buyers loans and help you do everything right without wasting too much money. Additionally, consider collaborating with a reputable real estate attorney and a qualified home inspector. These professionals serve as your safeguard, ensuring that your interests are protected, contracts are sound, and the property is in a satisfactory condition.
Conduct Thorough Inspections
In the pursuit of the perfect property, property inspections play a pivotal role. Never underestimate their importance. A comprehensive inspection can unveil hidden issues that may not be apparent during initial viewings. It is advisable to be present during these inspections to actively engage with inspectors, ask questions, and gain a more profound understanding of the property's condition. This proactive approach ensures that you make informed decisions, armed with knowledge about the property's strengths and potential shortcomings.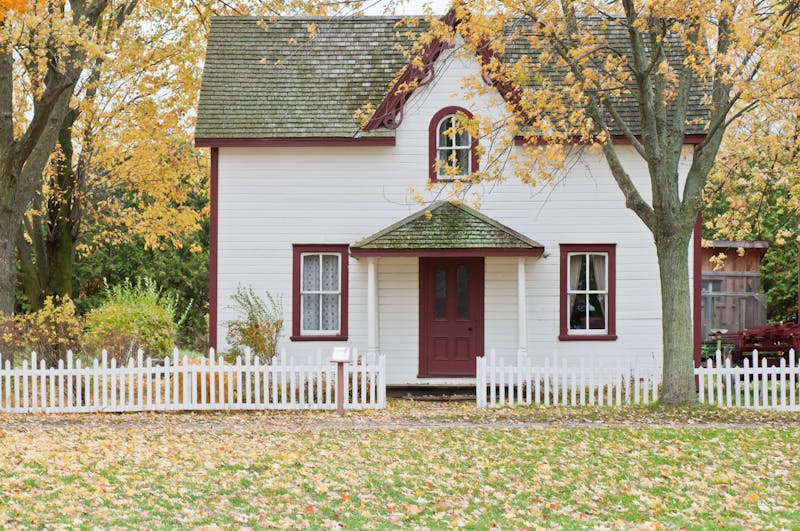 Consider Future Growth
House-hunting is not merely a present-day endeavor; it involves contemplating your long-term plans and aspirations. Take into account how the property you are considering will meet your needs in the future. This perspective might involve accommodating a growing family, creating space for potential renovations or additions, or even considering the property's resale potential. A forward-thinking approach ensures that your investment aligns with your future goals and aspirations, protecting your financial well-being over the long haul.
Negotiate Thoughtfully
Negotiation is a pivotal aspect of the property purchasing process. It is an intricate dance where both buyers and sellers aim to reach a mutually beneficial agreement. Your real estate agent becomes your invaluable ally in this phase. Collaboratively develop a strategic negotiation plan, taking into account market conditions, the seller's motivation, and the property's unique attributes. Prepare to make competitive offers while maintaining a degree of flexibility to accommodate the seller's terms. A well-executed negotiation can lead to a favorable deal that aligns with your budget and objectives.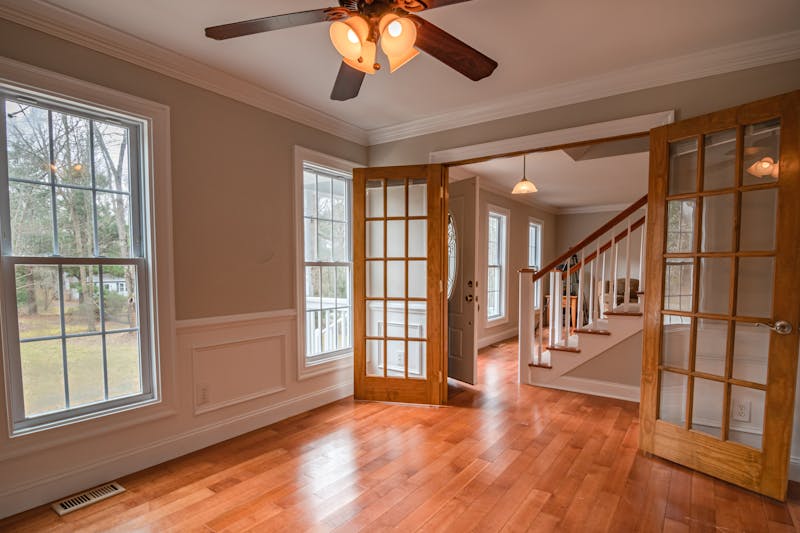 Trust Your Instincts
In the world of house-hunting, data and analysis are indispensable tools, but never underestimate the importance of your instincts. When you step into a potential property, take note of how it makes you feel. Visualize yourself living there, creating a future, and crafting cherished memories. Trust your intuition; it serves as your inner compass that can guide you toward the perfect property—one that resonates with you on a deeply personal and emotional level. It's the intangible connection that can transform a mere house into a true home.
The journey of house-hunting is an exhilarating adventure filled with possibilities, dreams, and opportunities to discover the perfect property. Remember that the quest for the perfect property transcends the mere acquisition of bricks and mortar; it's about finding a space where you can build your life, create lasting memories, and experience a profound sense of belonging. With careful planning and informed decisions, you are well-equipped to embark on the path that will lead you to the ideal place to call home, a space where your dreams can take root and flourish.
Image credit: pexels.com
© 2023, Diana Smith. All rights reserved.